Who is eligible to join Illiana Financial Credit Union?
We are Open to the Community!
Any person living, working or worshipping within these geographical boundaries is eligible for membership at Illiana Financial.
North to Route 176
East to Route 421
South to Route 24
West to Route 47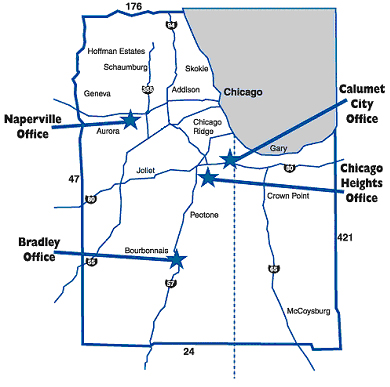 If you are eligible to join feel free to apply online today. Or you can stop in one of our branches today!